Special Religious Education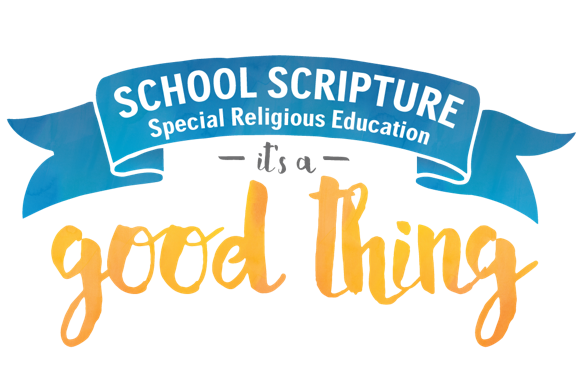 We believe that it's good for kids in schools to QUESTION, EXPLORE, DISCOVER the faith of their families and that a well planned Special Religious Education (school scripture) program delivered by trained adults from the local area adds value to public education.
For a church to provide SRE teachers, it must be an 'Approved Provider' on the government list, or be part of a denomination on the list.
Click here to view the list of 'Approved Providers'.
Churches not on the list need to go through a process to obtain 'Approved Provider 'status. Hunter Christian SRE can help your church through this process. If you'd like help with it, contact Sue Sneddon 0400 652 505.
Become an SRE Teacher

Currently over 100 classes in our local schools are missing out on SRE due to a teacher shortage. That's over 2000 children who could benefit from exploring faith in school if they had an authorised teacher to help them.
We believe there are many Christians in local churches who would make excellent SRE teachers if they were approached and trained.
Potential SRE teachers are always welcome at SRE training to explore if they thought it was for them. Current teachers can take prospective teachers with them on a visit to the school.
They'll need to have a 'Working With Children Check and let the school know in advance.  WWCC Application Link
CONTACTS
Kate Baker katebaker@newcastleanglican.org.au
Jenny Harris 4979 1334 or email jenny.harris@mn.catholic.org.au 
For more information about SRE go to huntersre.org.au or phone Sally Smith 4920 6852